Contactformulier
Problemen bij het (her)inschrijven of zit je met een vraag?
Aarzel dan niet om ons te contacteren via onderstaand contactformulier.
Campus 1.0
1ste graad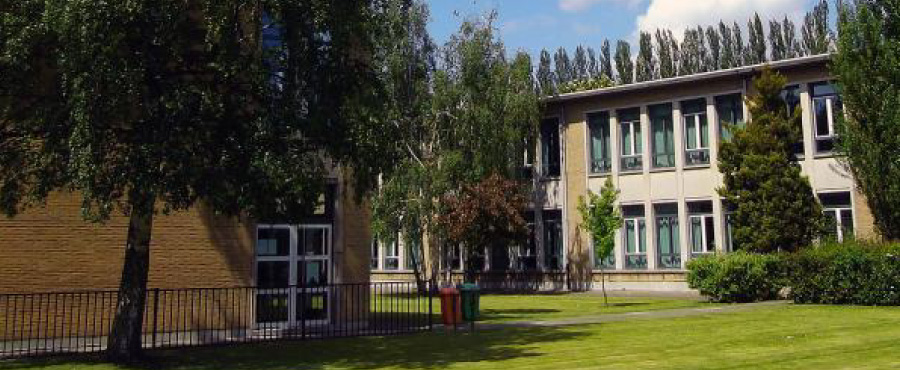 Campus 2.3
2de - 3de graad
Wij zijn in augustus telefonisch bereikbaar tussen 10.00 uur en 16.00 uur. Vanaf 21 augustus kan u tijdens de weekdagen tussen deze uren uw zoon of dochter komen inschrijven.
O. De Gruyterlaan 4
2050 ANTWERPEN
TEL: 03 219 01 13
E-mail: campus2.3@sint-annacollege.be