Iedereen uniek
De leerkrachten en het zorgteam van Campus 1.0 begeleiden je in jouw individuele leertraject met een warme en persoonlijke aanpak.

Leer- en leefsleutels
Wie ben ik? Wat wil ik worden? En nog dringender: hoe overleef ik een schooljaar? Via de lessen leer- en leefsleutels vind je een antwoord op deze belangrijke vragen.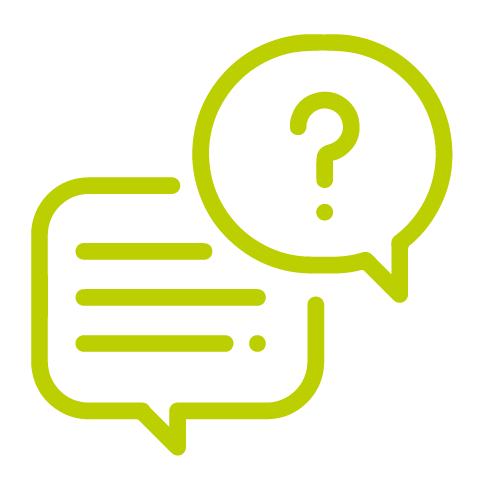 Studie-begeleiding
Gelijke onderwijskansen voor iedereen
Dat is ons motto dat wij dagelijks proberen waar te maken. Gelukkig worden wij hiervoor bijgestaan door bekwame mensen. Zo kunnen wij steeds rekenen op interne pedagogische begeleidsters die leerlingen klasoverstijgend begeleiden en ook inhaallessen organiseren.
Leerlingen met studie- en /of organisatieproblemen in het 1ste jaar en de nieuwe leerlingen van het 2de jaar worden niet aan hun lot overgelaten, want studeren en organiseren kan je leren! Daarom bieden wij aan een beperkte groep leerlingen studiebegeleiding aan. De bedoeling is dat ze gedurende vier weken elke maandag, dinsdag en donderdag aanwezig zijn van 15:40 tot 16:15 zodat de leerlingenbegeleiders hen op het juiste spoor kunnen zetten.
Je kan uit drie periodes kiezen: september – november – januari. Ook de andere leerlingen van het 2de jaar kunnen van deze dienst gebruik maken tijdens de tweede en derde periode. Er wordt telkens voor een periode ingeschreven. Wij vragen hiervoor wel een kleine vergoeding.

Onze partners
Soms heb je nood aan een neutrale partij.
Via het CLB, onze jongerencoach, Antwerpen Plus of de begeleiding van de City Pirates kan jij je hart luchten, zonder vooroordelen of pijnlijke gevolgen.